Following is the "Meet a Reader" feature that appears on the book page of the current print issue of The Catholic Post.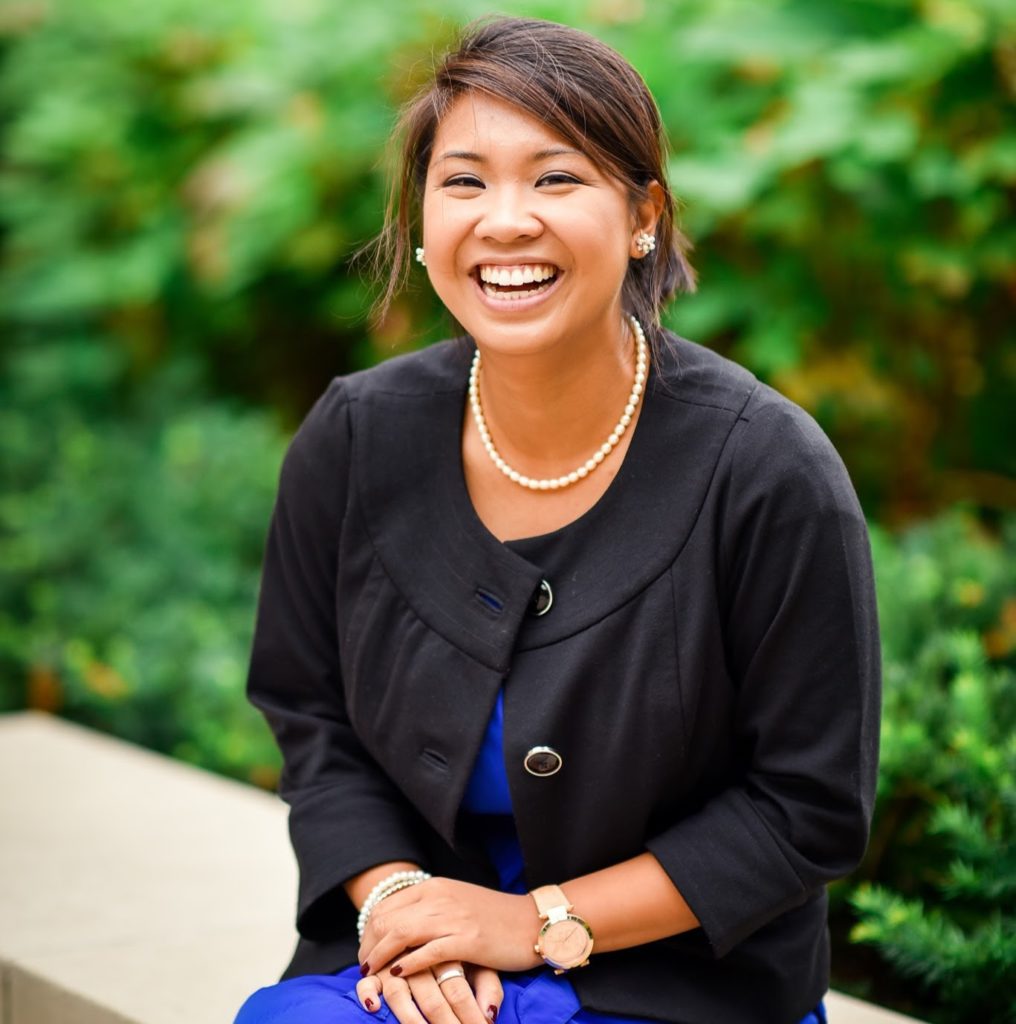 How we know you:
In August I will celebrate two years of being a part of the Peoria Diocesan family. I proudly work for Students for Life of Illinois by building a culture of Life on college campuses all around IL. Currently serving University of Illinois Urbana-Champaign as their Campus Mentor in the St. John's Catholic Newman Center and am a parishioner at St. Matthews in Champaign IL.
Why I love reading:
Reading is a gift. I read to encounter.
Books are always inspired by some-one, some-thing, or some-time. We write to share knowledge, reflect, and imagine. There is always a muse, an inspiration. Each writer has a voice and deep perspective. It is through reading that allows us to sneak a peek at life through another person's lens.
I am always looking for spiritual readings and books or essays that will help me grow in my Catholic Faith. It is through these writings where words do not just stay on the page but inspire a physical extension of self- a call to action. Some of my favorite reads have dramatically changed my life from the inside out.
What I'm reading now:
"The woman's soul is fashioned as a shelter in which other souls may unfold."- Edith Stein
I've been on reading marathon dealing with any and all books on women. If it isn't a book, it is an essay, if it isn't an essay its an article, if it isn't an article is a reflection, if it isn't a reflection, it my old journal entries. I do this quite often these days ;).

But right now I am currently reading Essays on Women by Edith Stein later known as St. Teresa Benedicta. As a young catholic woman I adore the writings and reflections of Edith Stein. She has a rawness to life and a deep wisdom of the Church. Her writings are truly a gift to women for they highlight the very gift we are women and the crucial role we play in the church, home, and society.
My favorite book:
Every book has a season and every season I have a new favorite. In this season my favorite book is Breaking Through: Catholic Women Speak for Themselves by Helen Alvare.

After hearing her speak at the Given 2016 Forum in CUA (Catholic University of America) I knew I had to get my hands on this book. She highlights the daily struggles Catholic women face in this 21st Century. Each chapter is a new woman with a new story, new wounds, new cross, and new victory.