Following is the "Meet a Reader" feature that appears on the book page of the current print issue of The Catholic Post.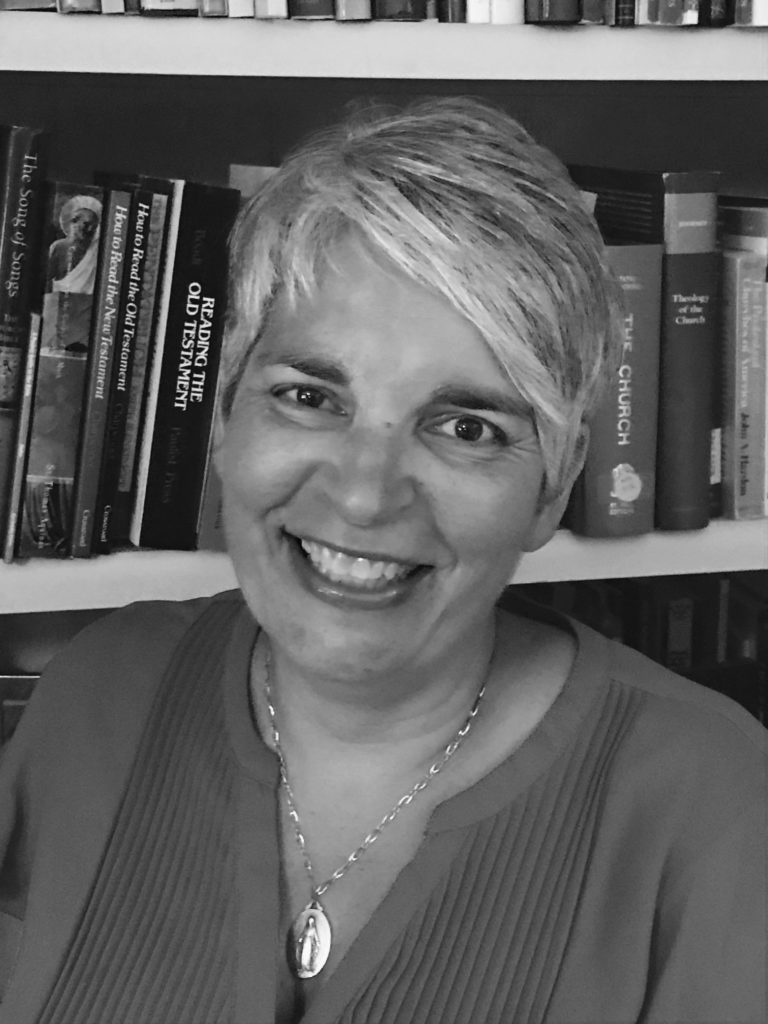 How You Know Me:
I am married to Leo and we have four daughters, Genevieve, Suzann, Rebecca and Julia. We belong to St. Louis Parish in Princeton.  I teach first and second year Confirmation classes, I am part of the teaching team for Marriage Preparation Classes, and I am a notary/auditor for marriage cases for Office of the Tribunal. 
Why I Love Reading: 
I love to read in order to deepen my understanding, to ponder, to discover insights, and to be inspired in living more fully in Christ.  In my younger days, I loved to read biographies and mysteries, and I still do, it is just that now they are biographies and stories of saints and the mysteries of Christ and His Church.
What I am Reading Now: 
I just finished a "trilogy' on St. Mother Teresa. 
First is "Come, Be My Light" by Fr. Brian Kolodiejchuk, M.C., which offers great insights into her spiritual life and depth of her fidelity and trust in God.  Second is "Mother Teresa of Calcutta" by Leo Maasburg, beautiful stories of what her life looked like from the external – what people encountered when they came into her presence. Third is Mother Teresa's Secret Fire by Joseph Langford, shows how she was transformed by God.
I am also finishing Who Am I to Judge? Responding to Relativism with Logic and Love by Edward Sri and beginning The Power of Silence: Against the Dictatorship of Noise by Cardinal Robert Sarah.
My Favorite Book: 
I have many favorites, but I will keep it to three. I've drawn such great insights and inspiration from them that they gave me a new perspective.  The first is Uniformity with God's Will, which is actually more like a treatise and is taken from a larger work of St. Alphonsus de Liguori. The second and third are authored by Joseph Cardinal Ratzinger (Pope Emeritus Benedict XVI), God is Near Us; The Eucharist, The Heart of Life and The Spirit of the Liturgy.  Pope Emeritus Benedict XVI is my favorite author!